Service inspections of lifting gear and cranes
CERTEX Danmark A/S offers statutory service inspection and maintenance on your lifting and handling equipment.
We perform regular inspection of lifting equipment in accordance with The Danish Working Environment Authority (WEA) stating that lifting equipment must be controlled before use for safety reasons. The equipment must be controlled visually or by a non-destructive test. Even fall protection equipment must be controlled regularly. CERTEX Danmark A/S carries out inspection of personal fall protection equipment according to the recommendations of the manufacturer.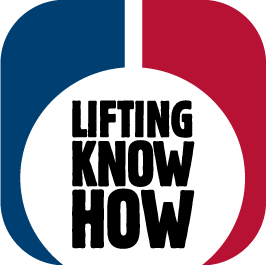 ---
Our inspection work involves
Various load tests
Calibration of crane measuring systems and load cells
Periodic maintenance of lifting, IACS certified equipment
Break load test – up to 900 ton
Class certification tests
NDT testing – level 3

Our service technicians are
Committed problem solvers
Reliable and trustworthy
Well-trained and skilled with comprehensive technical know-how
Flexible and on call 365 days a year

Our service team has the following training and courses
Certified KITO hoist technicians
BOSIET certified
GWO basic safety education
Certified LEEA instructor
Certified Skylotec technicians
Certified TRACTEL technicians
Certified LIFTKET technicians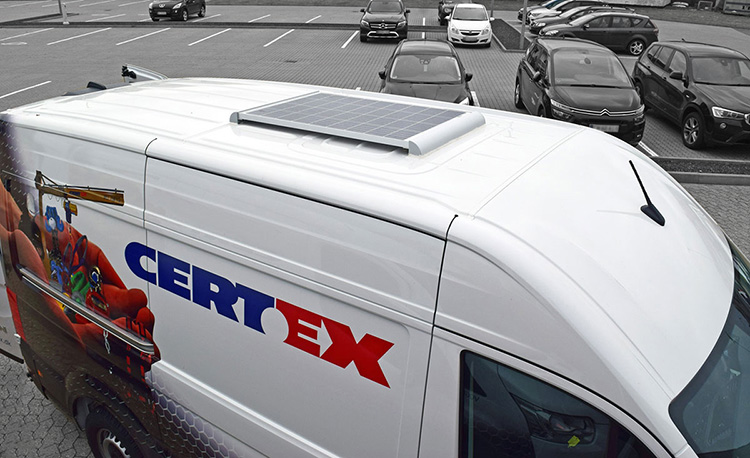 Monitor your lifting gear
To maintain safety in your place of work you – as the employer and owner of lifting gear – must meet current norms, standard, and legislation. We help you meet the requirements by continuous surveillance of your lifting gear and fall protection equipment. Usually we carry out tests on site, but you may also choose to send your equipment to one of our service centres.
When you order a service inspection from us, CertMax+ is included in the price. This web service gives you access to history, documentation and planned activities for each product.
Your benefits:
Exerience
Special competences
High safety
Book service inspection
Contact us to order a service inspection of your lifting equipment, fall protection equipment or crane, and we will return as soon as possible.
[hubspot]
More information about our inspection services
See or download a pdf of our brochure to learn more about service inspections of cranes and lifting equipment.

We are ready to help our customers 365 days a year. Read more about our on-call duty
We have the knowhow required to solve your next lifting challenge
Effective online management of your lifting equipment in our complete and secure service database CertMax+