We manufacture lifting slings and lashings
At CERTEX Danmark A/S we have our own sewing department, where we manufacture customer-specific lifting products in various textile materials. Here we can sew both by hand and using powerful industrial sewing machines, depending on the nature of the task. Repair of large round slings is also one of the services we offer. These repairs are completed by hand, as this process requires a very special sewing technique, in which our employees are specially trained.
If you need a special lifting tool in textile material, our technical department can help design and develop the product and produce drawings for our sewing room.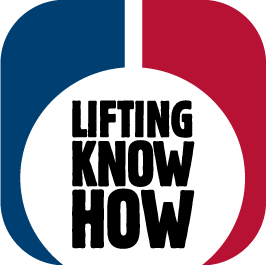 ---
We sew lifting products and slings
Our many years of experience with textile lifting products means that we can manufacture all kinds of specially manufactured lifting slings, lashings and other products within lifting. Our sewing room is part of the production unit in Vojens.
In the workroom we offer
Repairs of textile lifting products
Custom-made textile lifting products
Custom-made lifting products in Kevlar
Custom-made textile slings
Custom-made lashings



Repairs of large round slings
Did you know that it is often possible to repair a Heavy-Lift round sling? A round sling that has suffered cuts or punctures can be sewn up and used again. It simply requires that the fibers in the sling's inner bag are intact. Our staff in the sewing room are trained by Lift-Tex® to carry out these repairs and they ensure that your repaired round sling meets current safety requirements.
Advantages of repairing round slings
You save money, as the repair is cheaper than buying a new product
You don't have to get rid of the old round sling
You recycle a product instead of throwing it away and thus give the product a much longer life


Learn more about textile lifting products
In our articles on textile lifting, you get useful knowledge and good recommendations
Videos about our sewing room services
If you are curious about how the work in the sewing room takes place, you can get a little insight into this in the videos below. Here we repair large EXTREEMA® round slings, sew specially designed lifting slings and lifting units in textile webbing. Feel free to contact our team if you want to hear more about our various services in the sewing room.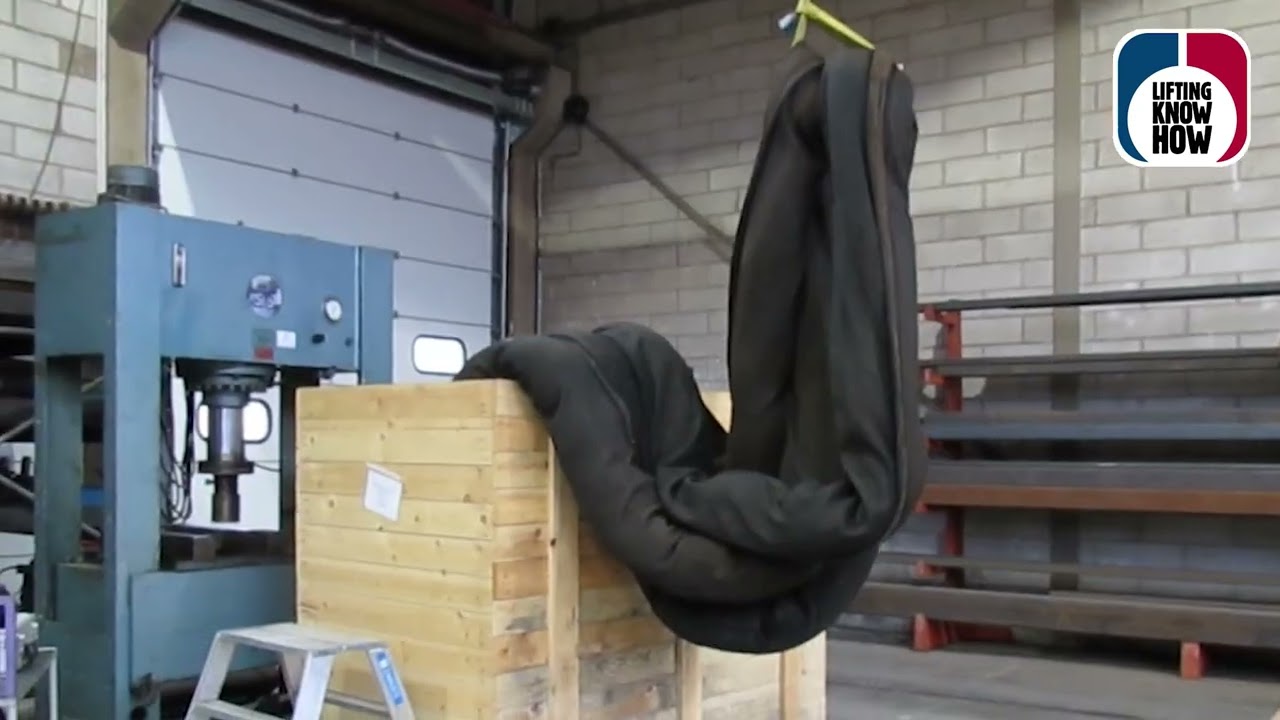 How can we help?
Send an inquiry about a new lifting product or the repair of your existing lifting equipment in textile material, and we will get back to you as soon as possible.
[hubspot]
And is all HMPE fiber the same? Find out more in our article on Dyneema®
Read more about how our Solution Center department can help you. 
We offer a wide product range within textile lifting - including textile slings and ropes.