Lift and move loads throughout scaffolding structures
---
With a NIKO scaffolding runway system, you get the perfect solution for lifting and moving loads throughout a scaffolding support structure. Its modular design incorporates straight lengths, curves, and switches so that it can be designed to accommodate a wide range of applications. The runway system connects directly to scaffolding poles and it is possible to use either a manual or electric hoist in conjunction with the system to facilitate lifting.
The NIKO scaffolding runway system is delivered as a kit for ease of installation, extension, and relocation. Our service technicians can install the system for you.
Scaffolding crane – up to WLL 1,600 kg
Cost effective
Easy to install
Available in straight and curved sections
Can be used with manual or electric hoist
Connects directly to scaffolding poles
Finish: Zink
Delivered as a kit for easy installation and relocation
CE certified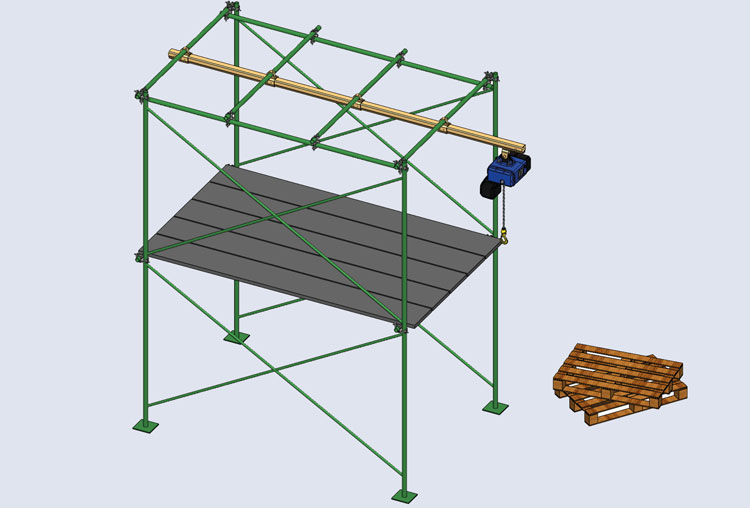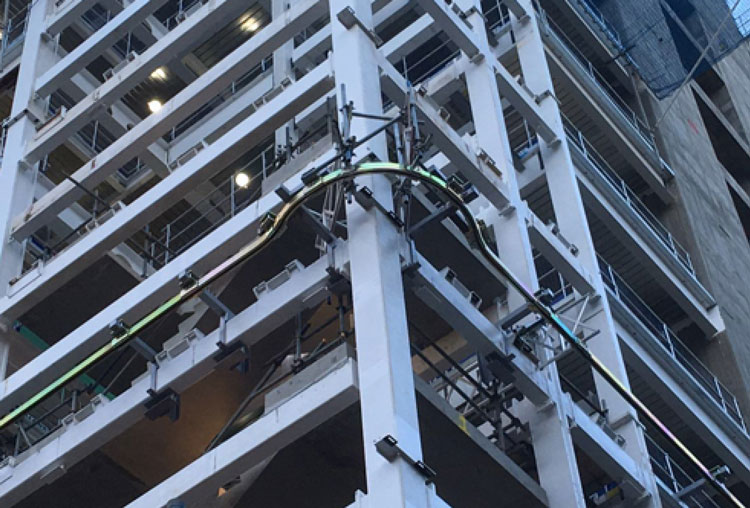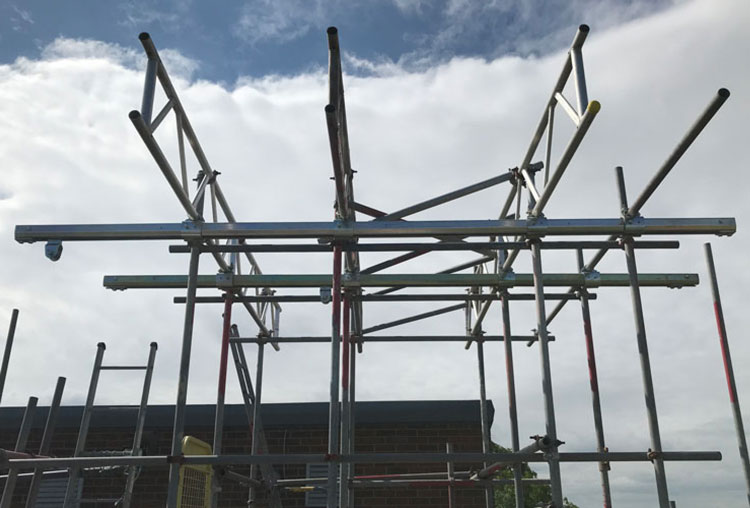 Contact our crane specialists
---
Send ud a message and we will get back to you as soon as possible.
[hubspot]
The NIKO light crane system provides an ergonomic and cost effective solution to conventional overhead crane systems, particularly when there is a height and space restriction.
CERTEX Danmark A/S offers statutory crane service of all types of cranes. You get access to your documentation via our online database CertMax+.