Then you might find what you are looking for in one of our many brochures or catalogues. On this page you will find links to our publications about lifting equipment, cranes and services. When you open one of the links you will also have the opportunity to print the document or download a pdf. We hope you find the material you are looking for, otherwise you are always welcome to contact us to learn more.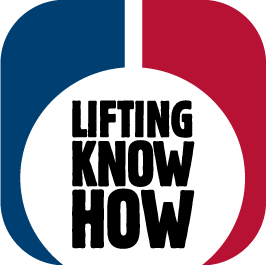 ---
How can we help you?
Send us a message, and we will get back to you as soon as possible.
[hubspot]
The Lifting KnowHow
We have the knowhow required to solve your next lifting challenge.
Who is CERTEX Danmark - Click and learn more about us!