In-house load test of lifting equipment
At CERTEX Danmark A/S, we have extensive experience in testing various lifting equipment such as chains, steel wire, lifting beams, lifting fittings, cranes and much more. We perform most load tests in-house in one of our own test centers. We have 3 test benches, the largest of which has a capacity of 1,200 tons.
Our unique testing facilities are used by customers in various industries and the jobs come in from all over Europe. Our large test bench can be adapted to several types of items, which also gives our customers the opportunity to test on their own products and prototypes.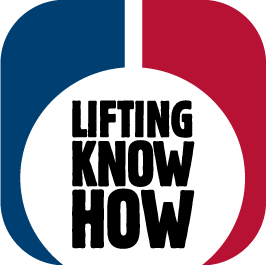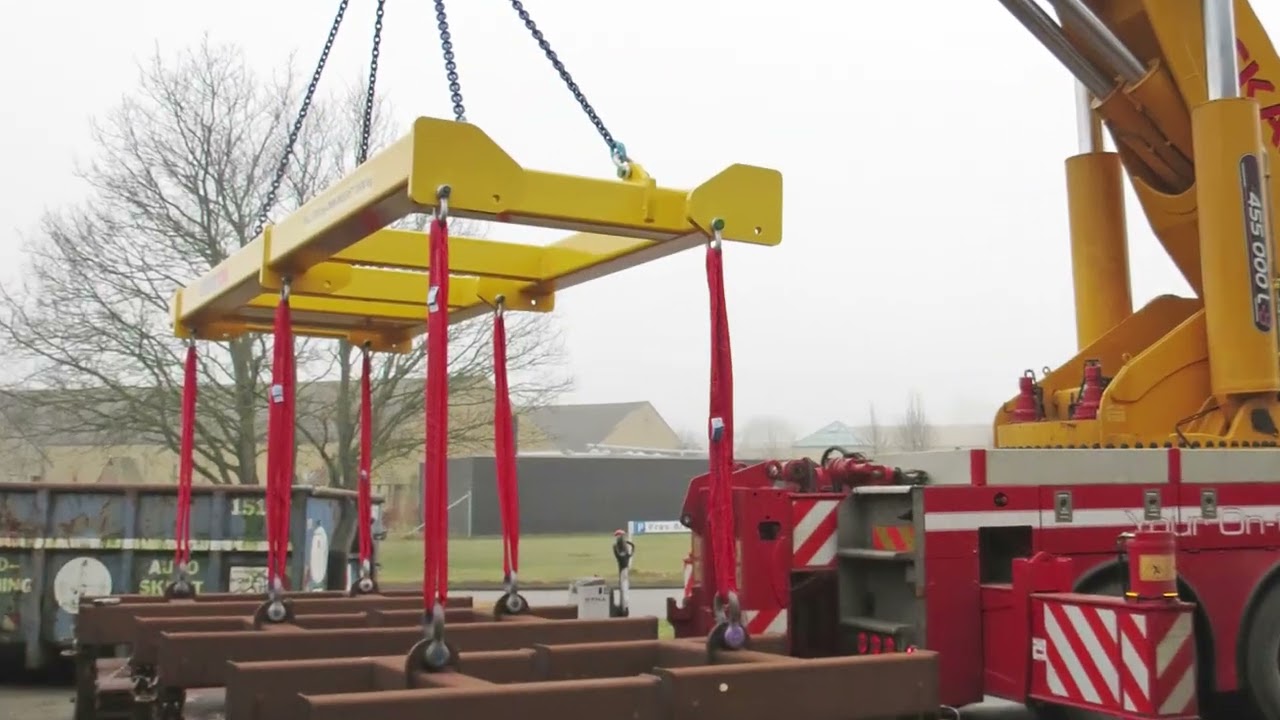 Need help with a load test?
Then send the information on the subject to our specialists and get a non-binding offer.
[hubspot]
With us, you can rent the lifting gear and test equipment you need for your next project.
Although it looks like your chain hoist should be thrown away, it might not be so bad after all...
You can print and hang up our free load table posters where they are needed in your company.