Overhead cranes for heavy lifting jobs
Many companies use an overhead crane to achieve safe, quick, and easy handling of loads in their production or workshop hall. With an overhead crane you get a space optimized crane solution with single or double girder or a suspension crane, if that is better suited in your workplace. The overhead crane can lift and move very heavy objects efficiently.
We offer overhead cranes up to 400 ton
Single-girder up to 25 ton | Double-girder up to 400 ton | Suspended up to 25 ton
CERTEX-GH overhead cranes are of a very robust construction with a high level of standardization, making them very modular and adaptable to any need. Overhead crane components have high quality and durability, and they fit a variety of applications. The structure of the box girder or standard profile is optimized by computer calculation processes. CERTEX-GH design offers the best technical solution with the best mechanical value - and at a good price. As a customer of CERTEX Danmark A/S you get access to our in-house engineering team who can help find the best solution for you.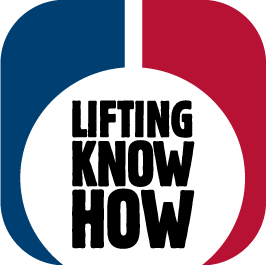 Crane solutions for production halls
Over the years, CERTEX Danmark A/S has helped several Danish companies with new crane solutions for their workshops, production halls, outdoor areas, etc. This can be cranes for old halls, but also in connection with the construction of completely new halls, as for example at EMS. We have delivered and installed four CERTEX-GH overhead cranes for EMS. The cranes are installed in their brand-new production halls in Esbjerg. In the video you get a small insight into how this happened.
Overhead cranes for EMS
An overhead crane with a capacity of 32 ton
An overhead crane with a capacity of 16 ton
Two overhead cranes each with a capacity of 10 tons

Our overhead cranes are delivered in collaboration with GH Cranes
We offer Denmark's strongest crane program
Videos about cranes
Do you need inspiration, information or something completely different?
We have collected a small selection of videos about our CERTEX-GH cranes which you can watch here or via our YouTube channel.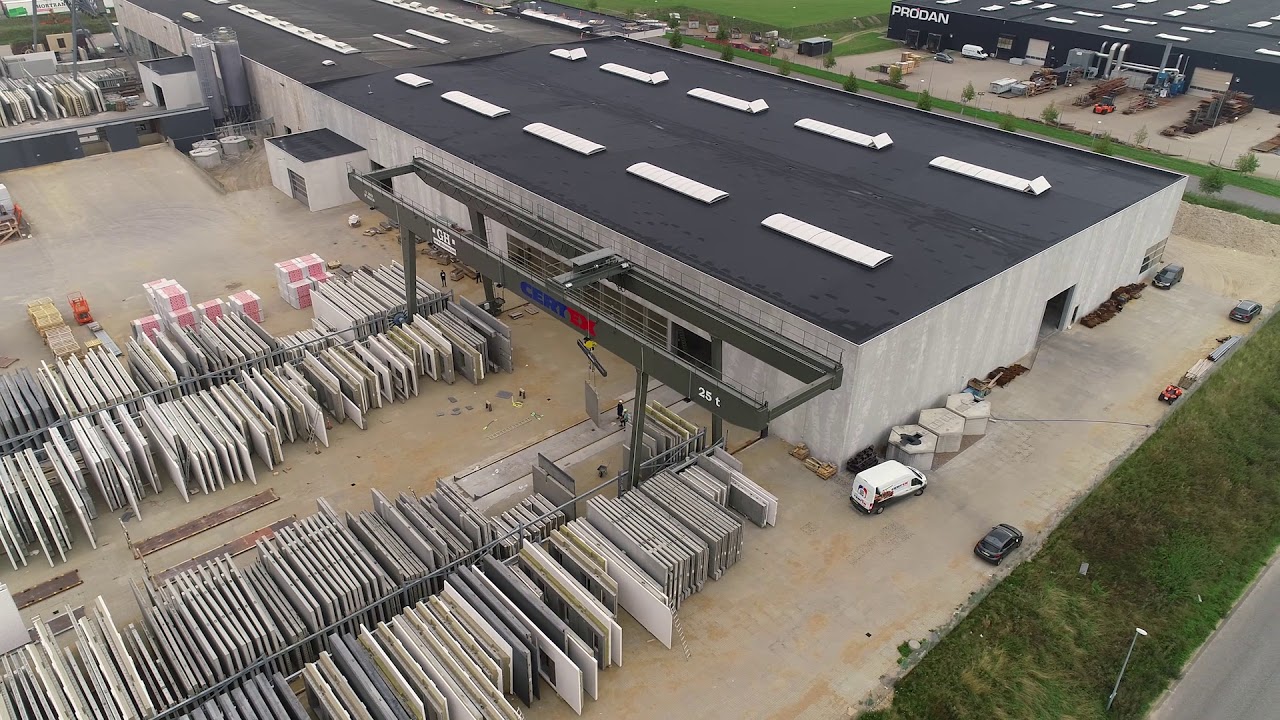 Contact our crane specialists
Send ud a message and we will get back to you as soon as possible.
[hubspot]
CERTEX Danmark A/S offers statutory crane service of all types of cranes.
Our overhead cranes and gantry cranes are delivered in collaboration with GH Cranes.
Wide range of radio controlled or handheld remote controls for hoists, jib cranes, cranes or trolleys.