Professional crane solutions for all needs
You may already know CERTEX Danmark A/S and use our lifting equipment. Our extensive Lifting KnowHow within lifting is also something we use when we design and manufacture crane solutions for our customers. You will benefit from our technical knowledge and, not least, our experience in solving complex and difficult tasks in a very simple and logical way. We work with carefully selected and com¬petent manufacturers, so that you get a finished solution of high quality delivered on time.
CERTEX Danmark A/S is a member of Kranbranchen, which is the industry association for Danish crane manufacturers and companies that advise on lifting gear. Our service engineers are trained and they have passed the association's certification course.
On our website you can find information about our crane solutions, crane service and about the different crane types such as jib cranes and gantry cranes. You are also welcome to contact one of our crane specialists to find out more about a specific product or service.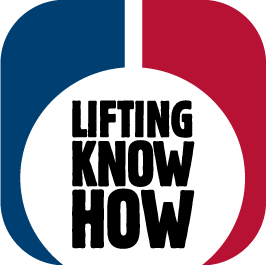 ---
Your difficult challenges = our simple solutions
Professional advice
At CERTEX Danmark we advise and help you find the right crane solution for your company, whether a standard or custom-made solution is required.

Custom-made solutions
From idea to finished product! In our Solution Center we have more than 35 years of experience in drawing, constructing and assembling customized crane solutions.

Service and inspection
With a service agreement, your crane will always be inspected in time. We will contact you every year when it is time for a statutory service, making sure your crane always meets legal requirements.
Contact our crane specialists
Send ud a message and we will get back to you as soon as possible.
[hubspot]