Crane service in Denmark
CERTEX Danmark A/S performs crane service on jib cranes, overhead cranes, gantry cranes, monorails, light cranes, and electric crane hoists. To maintain safety in your workplace, you - as the employer and owner of overhead cranes and other cranes must comply with current norms, standards, and legislations. We carry out inspections of lifting equipment according to At-instruction 2.3.0.2 stating that lifting equipment must be inspected at least every 12 months.
When you order a crane service from us, CertMax+ is included in the agreement. This web service gives you access to history, documentation and scheduled activities for each crane and lifting equipment of yours.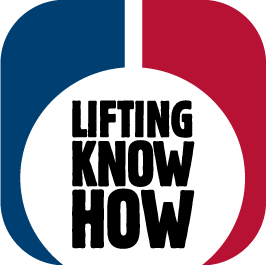 ---
Service inspections are carried out
by certified crane technicians
Today, CERTEX Danmark A/S has more than 20 mobile service vans and we drive throughout Denmark. When you book us for a crane inspection, you are always sure that it is a certified crane technician who carries out the service inspection of your crane solution.
Our service technicians are continuously updated on their knowledge through product training and courses. They are also certified and examined every 3 years by Kranbranchen, the industry association for Danish crane manufacturers and companies that advise on lifting gear.


What is included in a crane inspection?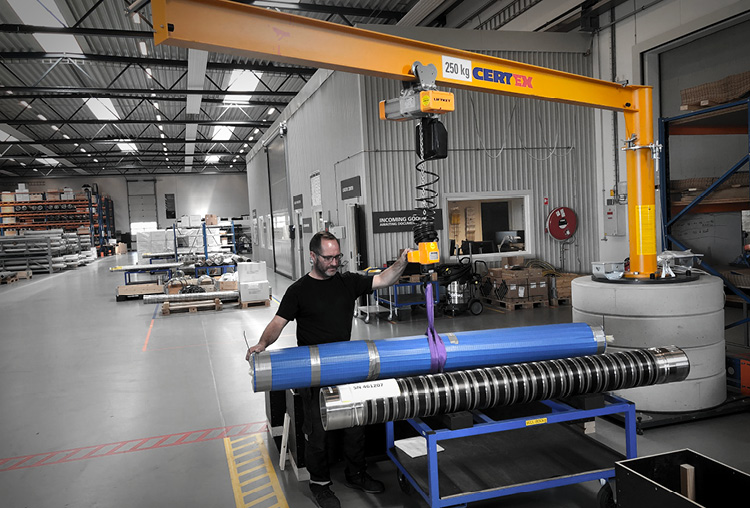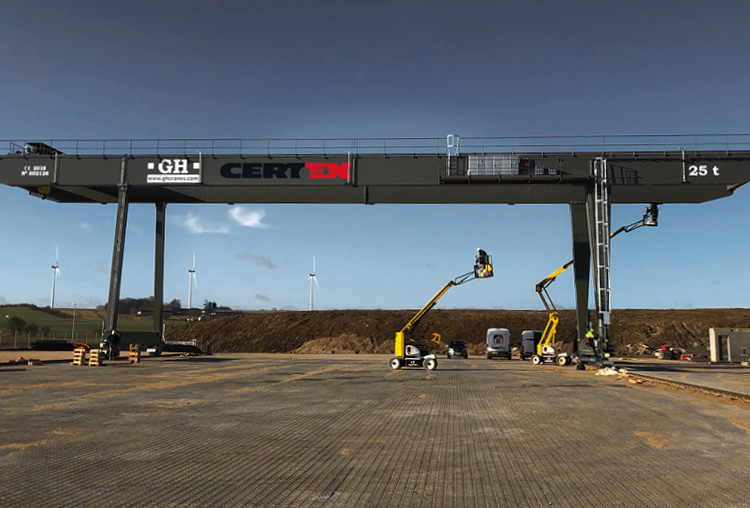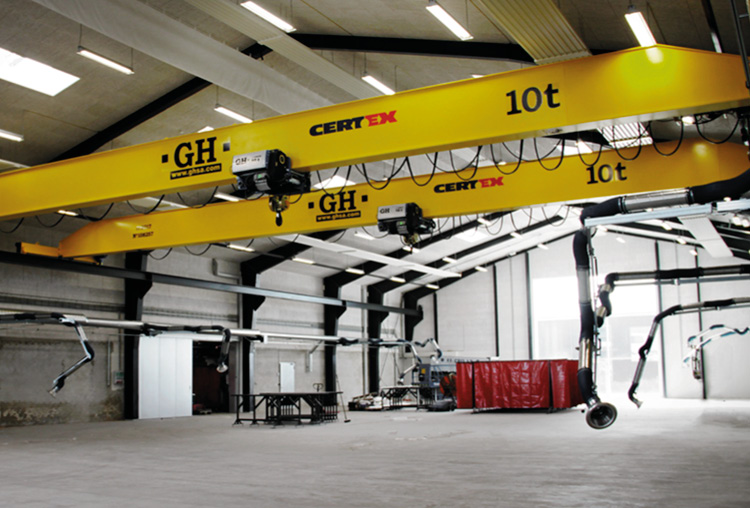 Book service inspection
Send us a request regarding service inspection of your crane, and we will get back to you as soon as possible.
[hubspot]
CERTEX Danmark A/S designs and manufactures crane solutions and you will benefit from our experience and technical knowledge
We have established a strategic partnership with GH Cranes - the world's 3'rd largest manufacturer of overhead- and gantry cranes.