Wire installation and handling of steel wire rope
All our expertise within steel wire rope is gathered in our large wire department at the port in Esbjerg. Here we have a huge stock of steel wire rope as well as our large wire workshop where all the work with the wires is carried out. This is also where we perform load and tensile test of steel wires in our test center.
Our many years of experience and expertise in steel wire installation and rigging is in demand and we provide the services all over the world!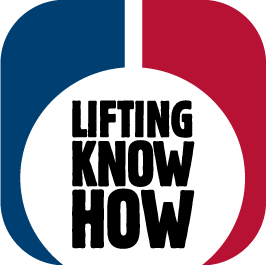 ---
Our services include:
Supervision
Load test and tensile test
Consultancy
Wire rope installation
Socketing
Rigging
Spooling & installation of steel wire rope
Wire rope spooling
Correct spooling of wire rope is critical to effective lifting. We are specialized in:
Wire rope spooling on cranes
Offshore winches spooling
Spooling with the possibility of back tension up to 100 ton
In the video you can see how handling and spooling of steel wire rope is performed. You can rent our spooling machine with or without crew or simply send steel wire and drums to us and we can handle the rest.

Examples of some of our wire services
We have many years of experience with the installation and rigging of steel wire rope. Below you find examples of some of the services we have carried out in the workshop or out on customer sites. You can also find lots of information about steel wire in the 4 webinar videos a little further down the page.
Flatbraided wire rope slings
Braiding of wire slings is a craft that requires a special technique. We braid these slings on request.

Wire rope spooling
Rent our spooling machine with or without an operator, and spool on your site or with us in Esbjerg. We deliver and collect the machine so it is ready when you need it.

Socketing
This can be done with us or on your site. This rope pear socket was casted on a 90 mm thick steel wire rope on board the customer's ship.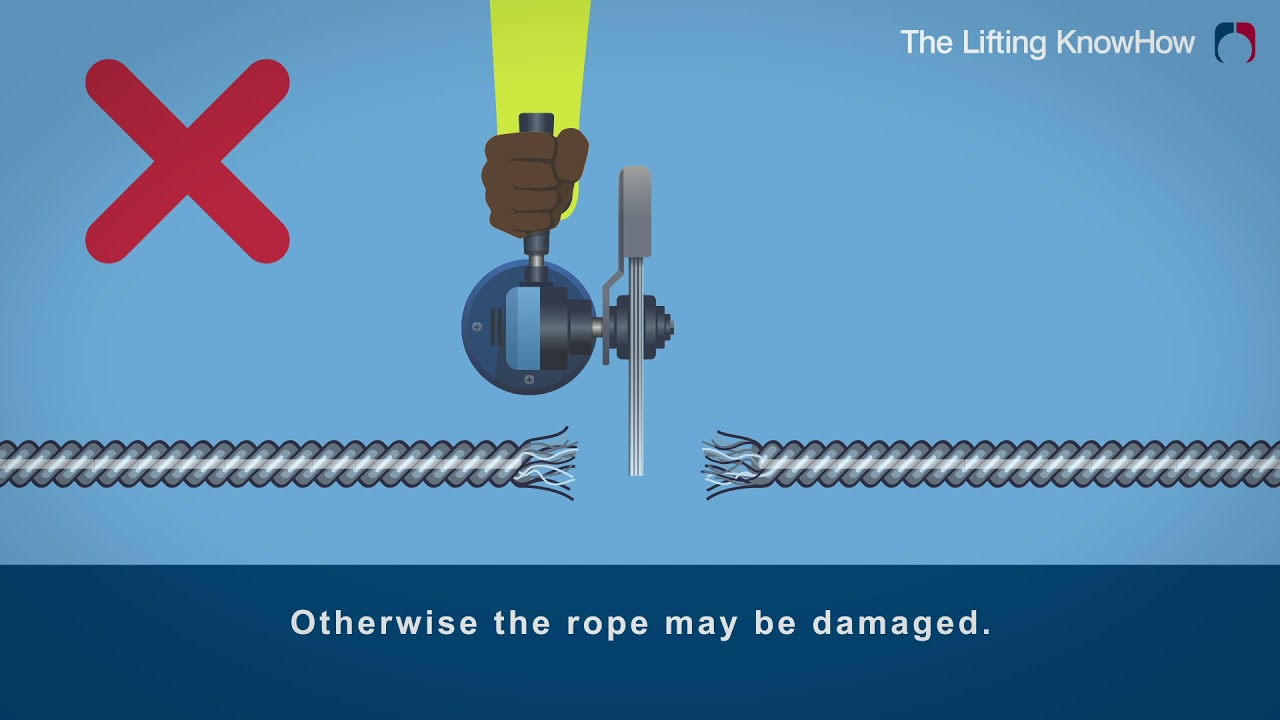 At CERTEX Danmark A/S you can rent anything from tension- and spooling machines to lifting beams and Water Weights.
CERTEX Danmark A/S is your specialist in steel wire rope and fittings. See our product assortment here.