Load test up to 50 ton in our test tower
---
Our vertical test tower has a capacity of 50 ton. In the tower we perform load testing of all kinds of equipment. We always aim at carrying out load test of the subject under conditions that resemble the actual use as much as possible.

Contact our load test specialists
---
If you have lifting gear you need load tested, please send us a request.
Har du udstyr som skal load testes?
Så send informationerne på emnet til vores specialister og få et uforpligtende tilbud.
[hubspot]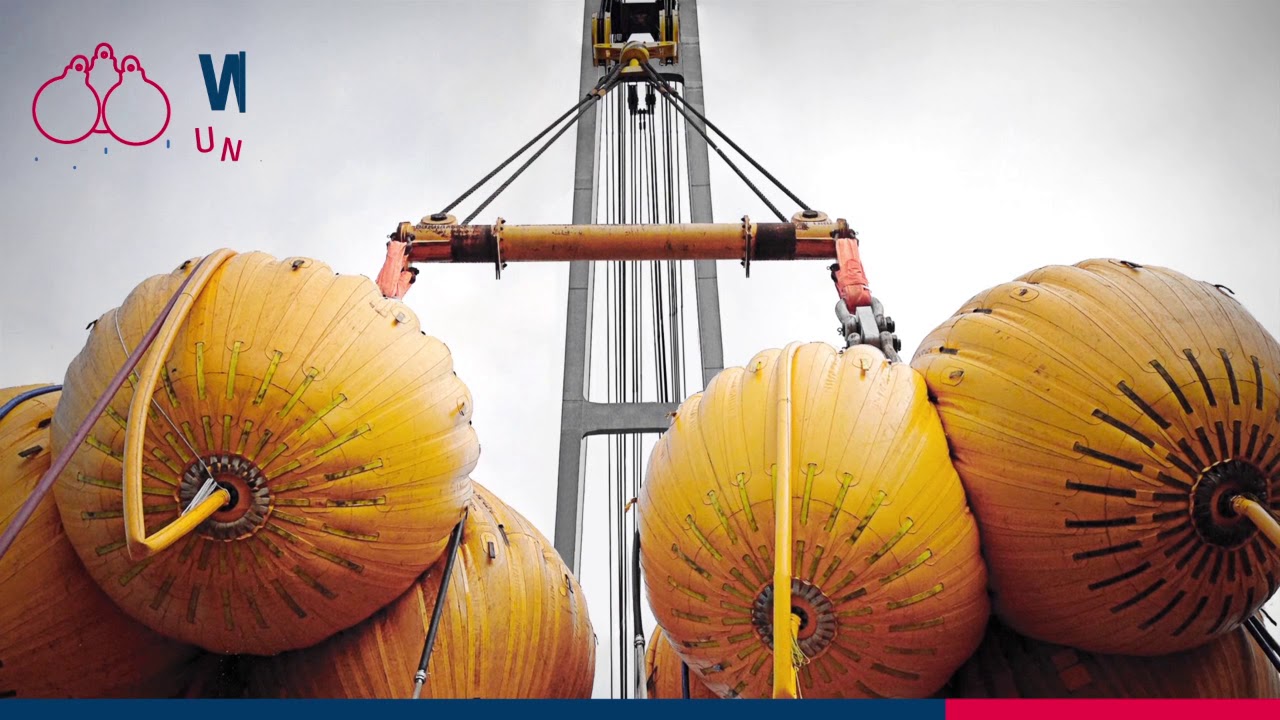 In our 1,200 ton test bench we perform video documented pull tests up to 1.200 ton and breaking tests up to 900 ton
Testing with Water Weights is a flexible method and can be performed both onshore and offshore
Together with external mobile crane companies, we can carry out load tests up to 300 ton