Load test with Water Weights
---
Load tests of items with a very large load weight are often carried out with Water Weights.
Water Weights are specially designed containers that are filled with water to achieve the desired load weight. Since water is available everywhere, you only need to transport and store the light flexible material from which the water bags are made. Our Water Weights typically weigh less than 2% of the total load weight, the remaining 98% is made up of water.
The method makes it possible to test everything from aircraft decks, lifting beams, cranes and other lifting equipment, to bridges of lifeboats. The technology is simple, safe and adjustable, so it can be used in many places. Indoors, outdoors, onshore, offshore, at your own location or on the other side of the globe.
The Water Weights are often used for load tests and certifications of lifting equipment in offshore and maritime environments.
We have water bags in the sizes 1-2-5-10-12-20 and 35 tons
We hereby have a solution for all load test challenges!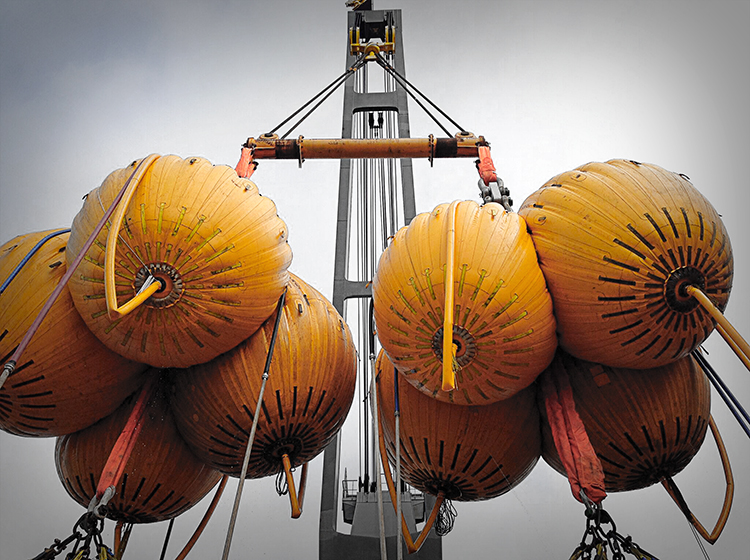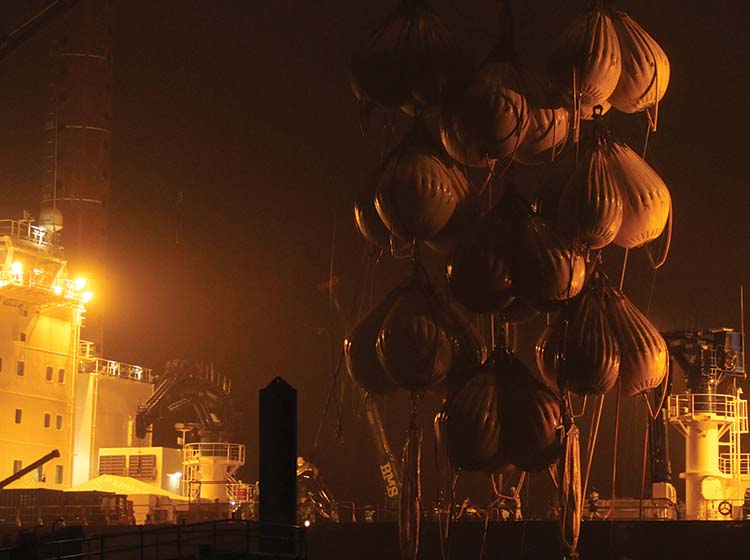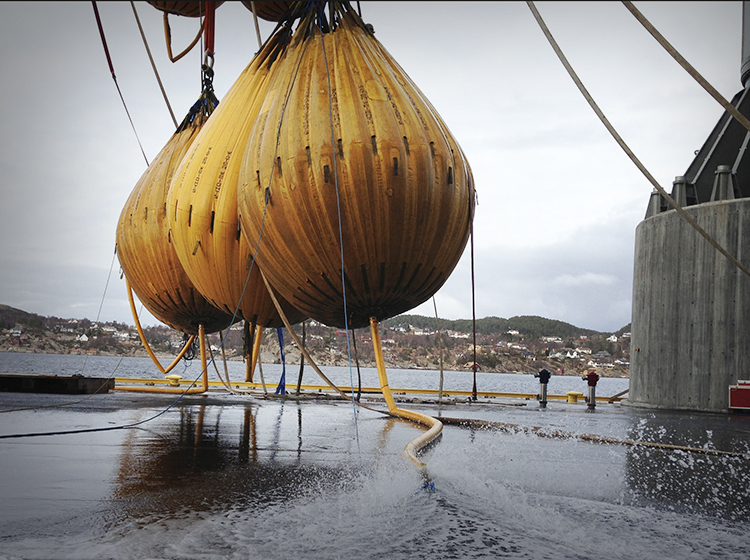 About Water Weights Scandinavia AS
---
Water Weights Scandinavia AS is a Norwegian company that specializes in load tests with large water bags. The company has expanded and renewed its equipment fleet and expertise since 1981, and they operate in accordance with ISO 9001: 2015 OHSAS 18001.2007. Their Water Weights are physically tested to 2xWLL before commissioning, and certified to HMS standard, with a safety factor of 6:1.
Contact our load test specialists
---
If you have lifting gear you need load tested, please send us a request.
[hubspot]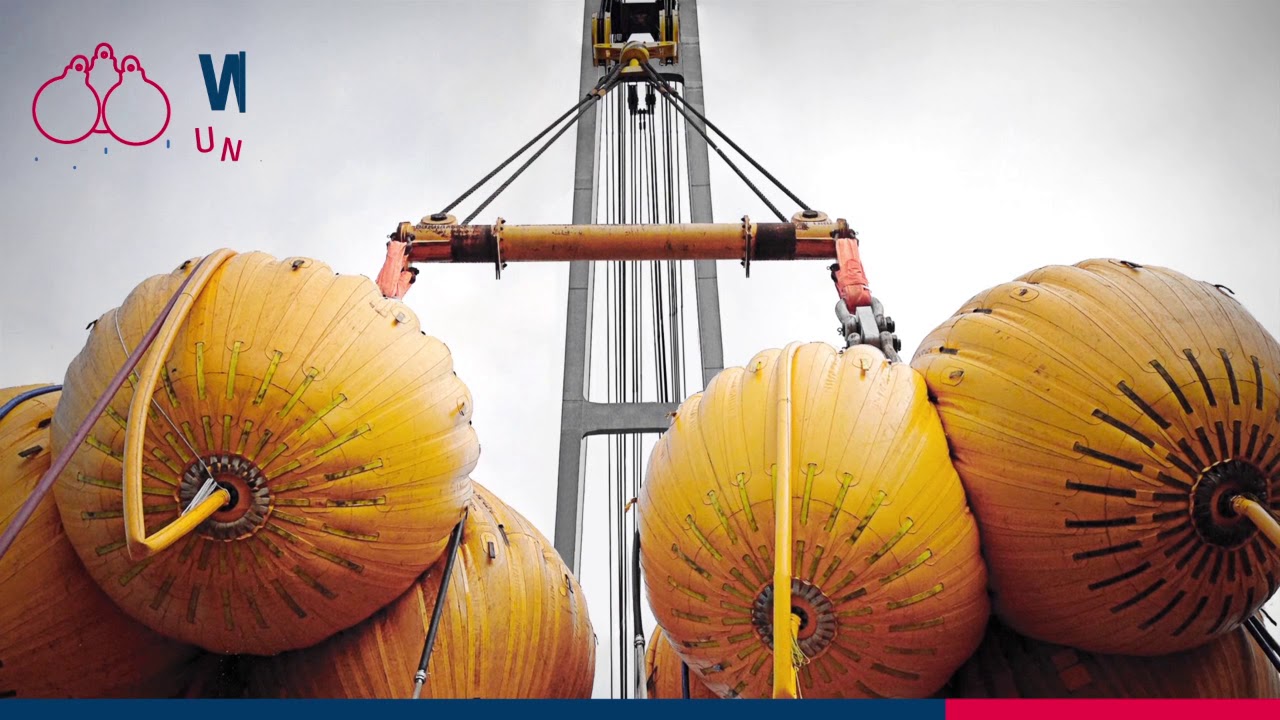 In our 1,200 ton test bench we perform video documented pull tests up to 1.200 ton and breaking tests up to 900 ton
We perform load testing of all kinds of equipment in our vertical test tower - up to 50 ton
Together with external mobile crane companies, we can carry out load tests up to 300 ton