Europe's leading lifting equipment specialist
For more than 135 years of experience, CERTEX Danmark A/S has built up a comprehensive KnowHow within lifting equipment, lifting applications and related services. We are your safe and reliable partner with 20+ sister companies and locations as well as warehouses in 20 countries. Our products and services cover everything within lifting in Europe.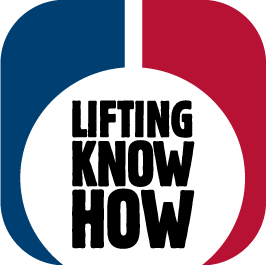 Lifting equipment
We have a wide range of steel wire ropes and lifting gear that you can find right here on our website.
See our standard range

Custom-made equipment
In our in-house engineering department, we design lifting tools which is then manufactured in our production unit.
Read more about our Solution Center

Services
We offer several services such as load testing, service inspection and rental.
See the services we offer

Do you need a new crane?
Then you have come to the right place.
CERTEX Danmark A/S is your supplier within cranes and lifting equipment. We have extensive experience and technical knowledge, and we are happy to help you find the right crane solution for your company. We offer everything from standard cranes to custom-made solutions. We also perform statutory crane service on all types of cranes.