CERTEX Danmark is your supplier of GH Cranes
---
Through our collaboration with the world's 3rd largest crane supplier GH Cranes & Components, we can offer you exactly the crane you need, and in a quality based on more than 60 years of experience.
The cranes are set up and tested by our service technicians, so they are ready for use immediately after installation.
GH Cranes are producing their cranes themselves, and we can therefore guarantee you delivery security of spare parts, which our service technicians replace for you at short notice.
The best-selling crane types are:
Overhead cranes
Gantry cranes
Automotive gantry cranes (RGT)
Automotive marine gantry cranes
Wall-mounted jib cranes
Transfer carts
About GH Cranes & Components
---
GH Cranes is a Spanish family-owned company, founded in 1958, and it has since evolved to now being present in most of the world:
5 continents
70 countries
And with
120.000 cranes sold
10 production sites in 7 countries
850 employees
GH Cranes is known for using the latest technology in their production through collaboration with technology partners, and they are now collaborating to develop Smart Cranes. They were also the first to include variable speed drive in all movements.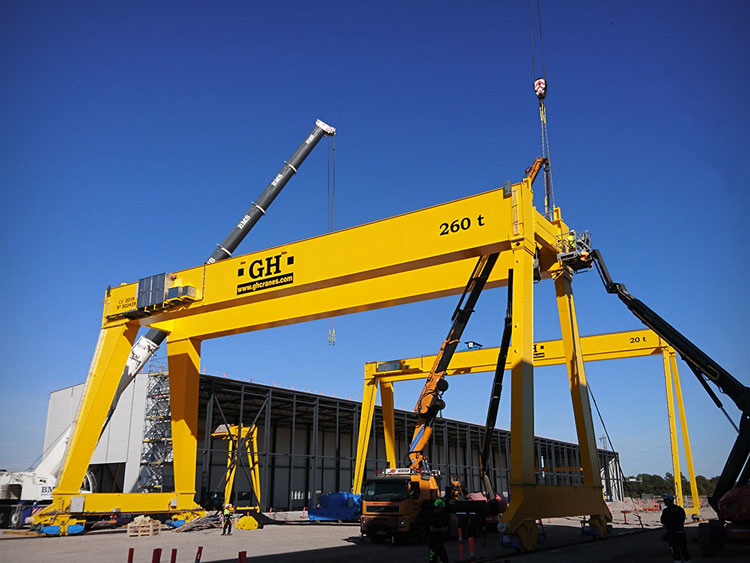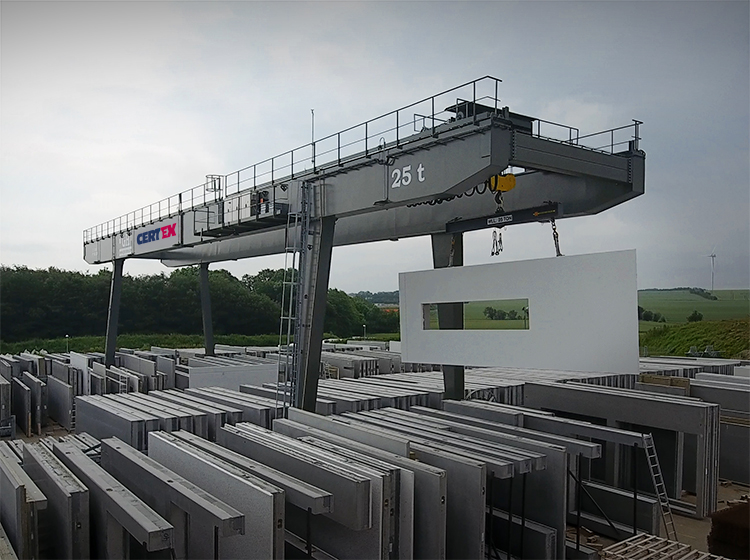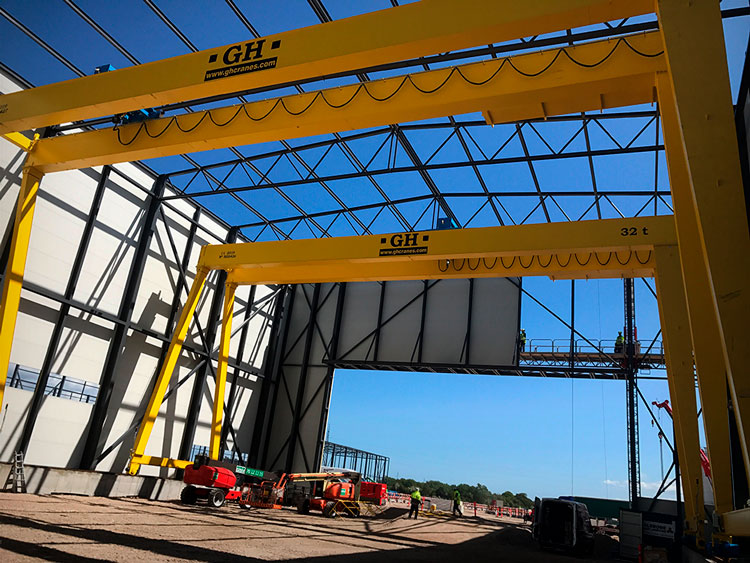 Contact our crane specialists
---
Send ud a message and we will get back to you as soon as possible.
[hubspot]