General: Sturdy and reliable lashings of low-stretch polyester fabric. Ratchet and quality fittings.
Typical application: Useable for lashing of small loads up to 1.000 kg

Identification: The lashings are supplied with a blue label on which are the prescribed information, as required in EN 12195-2.


Material: Polyester, resistant to most acids, but not to alkalis.
Marking: According to standard
Standard: EN 12195-2
Note: The displayed color combination is only indicative.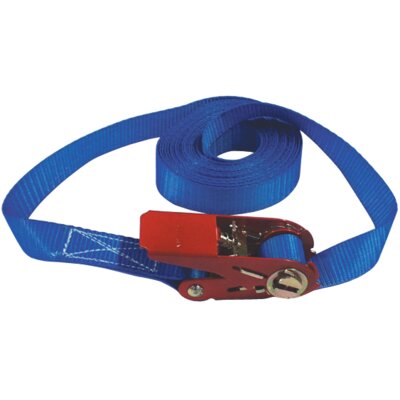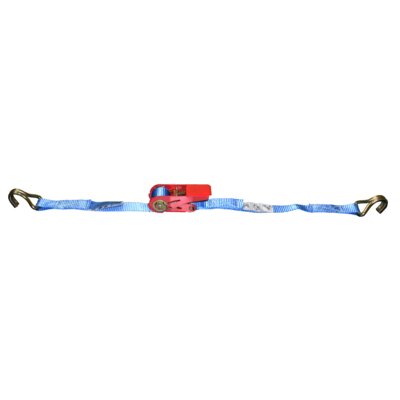 Download CAD

Description