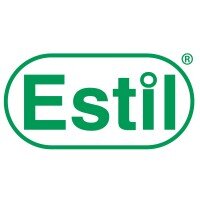 Electrical winch with remote control for loads up to 80 kg.
Lightweight and compact design: Allows easy installation.
Upper hoisting limit switch: When rope disc touches the limit arm, hoisting is automatically stopped.
Lower hoisting limit switch: Sensor arm automatically stops motor if the wire rope is under-wound.
Mechanical ratchet brake: Double ratchet pawls brake provide instant and safe braking.
Can operate on standard domestic power supply.
Wire rope comes with a safety-latch weight hook.
Emergency stop function switch is available upon request.
Power supply: 220V-240V x 1ph AC.
Braking methods: For motor: Electromagnetic, for gear: Single mechanical ratchet.
Remote control: Switch cord 10 m.
Option accessory: Crane CRH-0710.