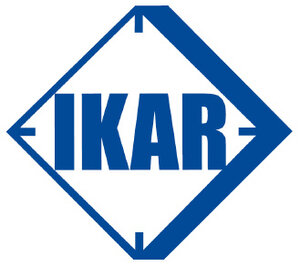 IKAR
IKAR Fall Protection Equipment
---
IKAR GmbH founded in 1978 has many years of experience and a successful tradition in which innovation and creativity have been at the forefront from the very beginning. The height safety devices and descent devices offer the best possible solution in constantly controlled quality.

IKAR stands for Made in Germany. Besides of development, construction and assembly of the fall protection products, IKAR supplies itself with most of the component parts. IKAR's quality production requirements ensure that each and every SRL produced is 100% tested for safety, function and performance before shipping.

Contact our sales team for help choosing the best fall protection equipment for your needs.