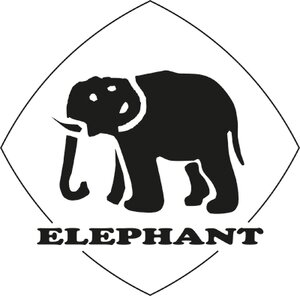 Elephant
Elephant Chain Blocks and Lever Hoists
---
Are just as strong as the name suggests. Elephant hoists are known for high quality and durability.

Elephants motto is:
---
We put our hearts into our products.
We aim at quality products with zeal, creative mind and harmony in human relationship.
We think personnel and technology as the foundation of everything.
Contact us for help finding the best hoist for your needs.