General: The Crosby S-253 top sling is designed to connect slings to steel fittings.
Standard: Meets or exceeds all requirements of ASME B30.26 including identification, ductility, design factor, proof load and temperature requirements. Importantly, these shackles meet other critical performance requirements including fatigue life, impact properties and material traceability, not addressed by ASME B30.26.
Material: All alloy construction.
Marking: Each shackle has a Product Identification Code (PIC) for material traceability along with a Working Load Limit and the name Crosby forged into it.
Finish: Red painted.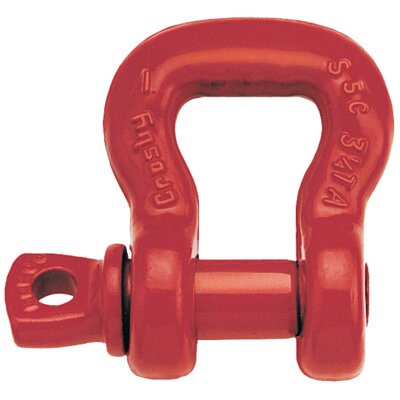 Crosby Screw Pin Sling Shackle S-253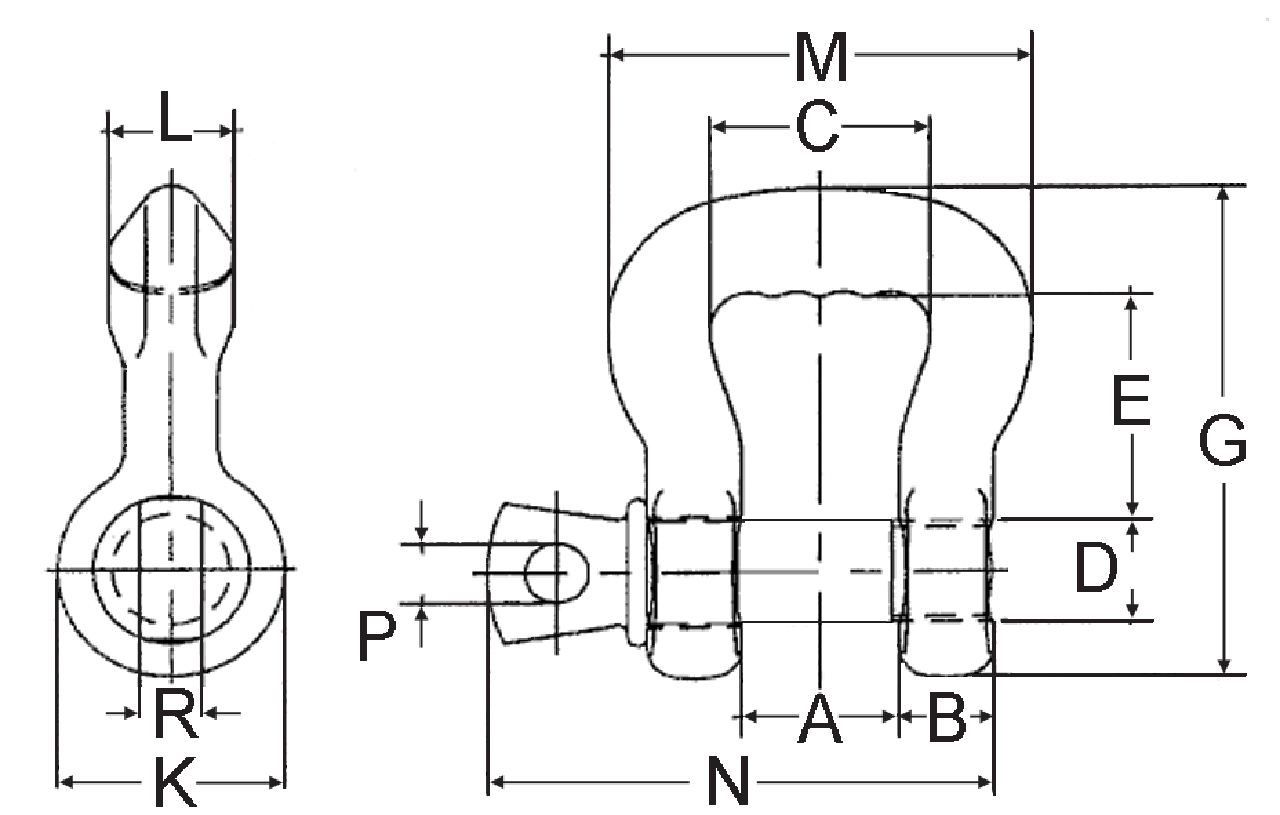 Download CAD

Description