General:
Further improved, versatile anti-slip mat.
KRAITEC
®
special plus is an anti-slip mat for securing the load, which is distinguished by good kinetic friction values.
Very high permissible surface pressure.
Sizes:
Panels: 2.000 x 1.000 mm (L x W).
Strips:
L (on request) x W 1.250 mm.
Thicknesses:
Panels and stripes: 3-10 mm.
Max. permissible surface load
(at max. 30% compression): approx. 180 t/m
2
at 3 mm thickness, approx. 290 t/m
2
at 8 mm thickness.
Kinetic friction coefficient μ:
0.81 at 3, 4, 5, 6, 8, 10 mm thickness.
Elongation at break:
At least 60% (DIN EN ISO 1798).
Material: PU-bounded recycling rubber granules.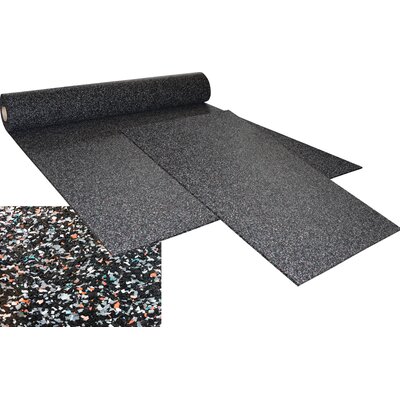 Download CAD

Description