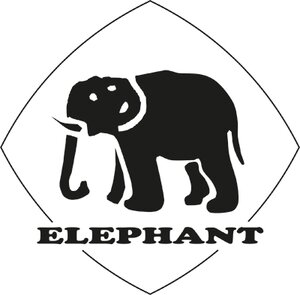 General: A top quality lightweight chain block. Compact and low buildt design with low dead weight. Rolled-edge hand wheel cover provides smooth operation of the hand chain when pulled slant. The asbestos-free brake mechanism and the gears are completely enclosed and make the block highly reliable and endurable and also lower maintenance. Hook with safety latch.
Material: Chain and hook, alloy steel grade 10.
Marking: WLL, code and CE marking.
Finish: Painted.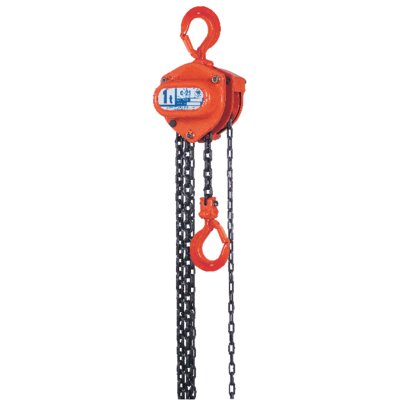 Chain Block Elephant C21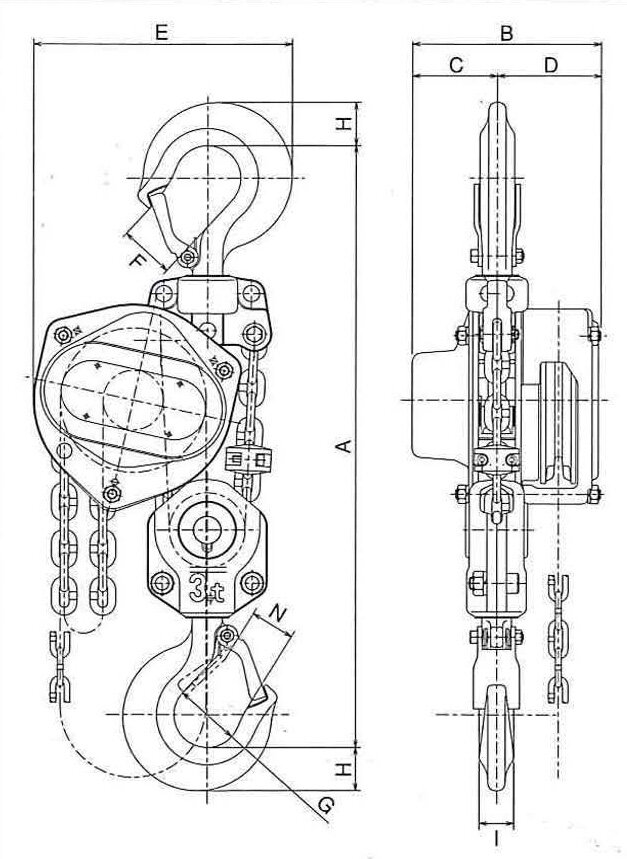 Type C21-3 - C21-5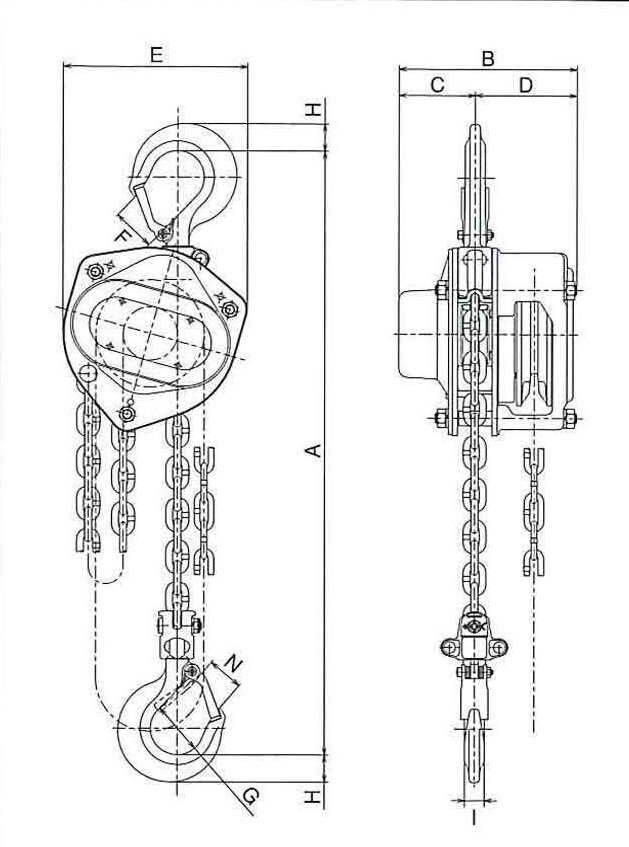 Type C21 - 0.5 - C21 - 2
Download CAD

Description