General: Stainless steel safety shackle, drop-forged, stamped, tested, with added suspension bolt useable as end fitting in chain- and wire rope slings and pump chains for lifting of submersible pumps and breathers, with maximum safety, also under vibration (not directly mountable onto chain).
S = with splint pin for safety.
C = bolt adhesive for safety.
Material: Stainless steel.
Marking: Article and batch code.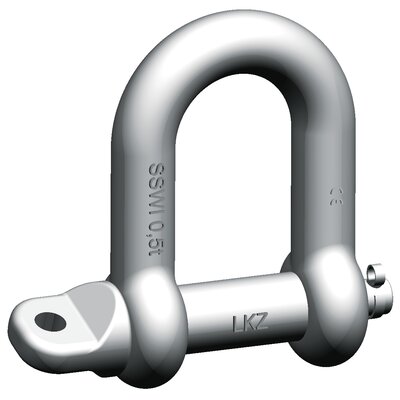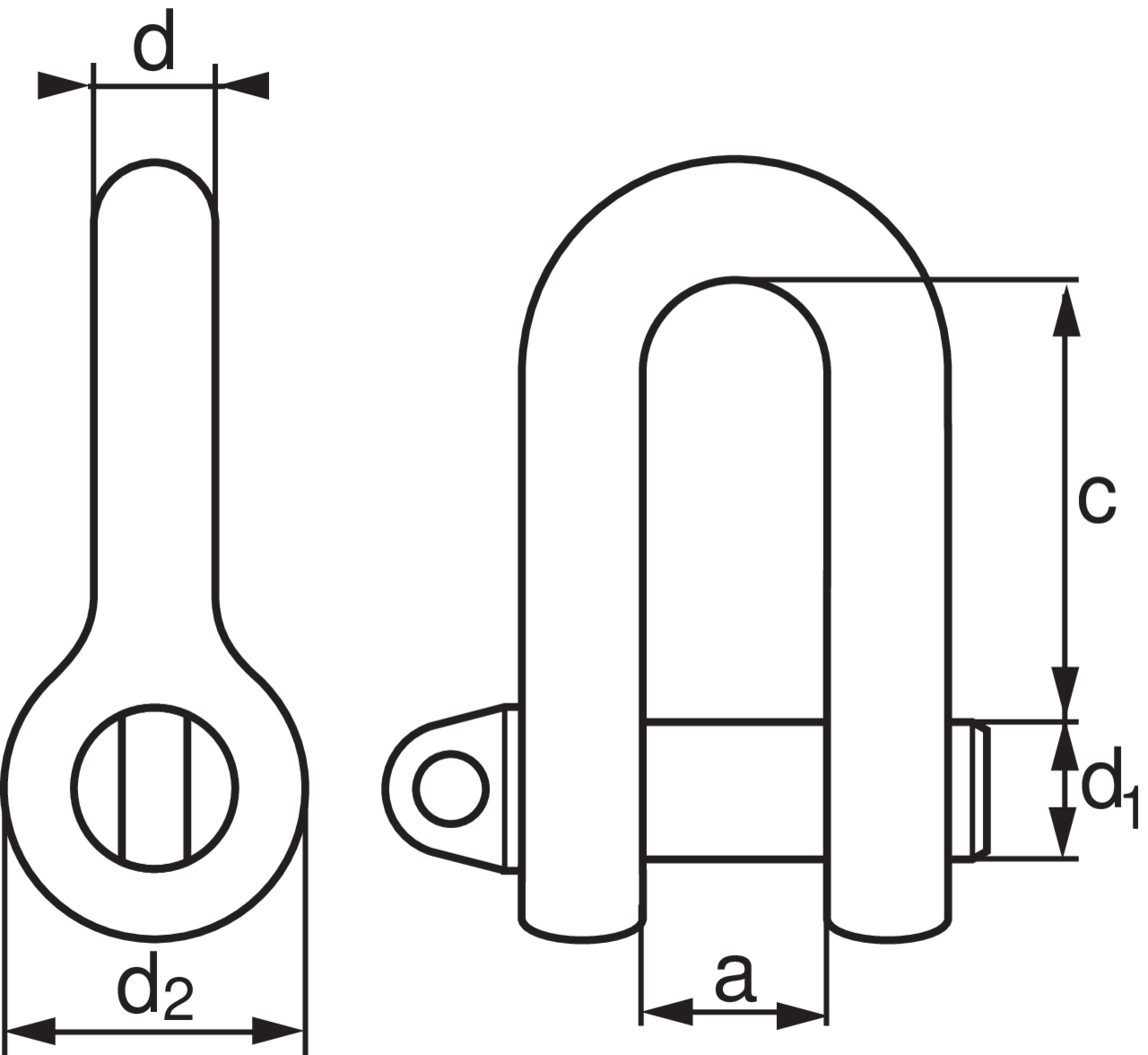 Download CAD

Description