General: Lorry and Trucker is the highstrenght polyester webbing lashingsystem for heavy general loads. It is the markets most common lashing and is beeing used by most lorriedrivers and carriers. It is suitable for all kinds of transport veichle on road, rail, sea and in air. Can be supplied with various end fittings suitable for the majority of lashing points and produced with high quality polyester webbing.


Marking: According to standard
Standard: EN 12195-2
Note: Can be supplied with various lengths and end fittings.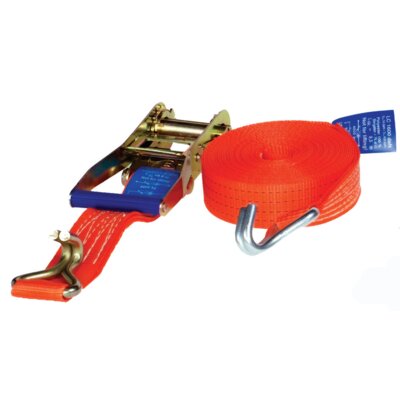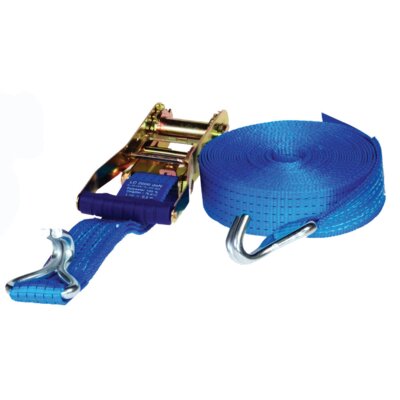 Download CAD

Description