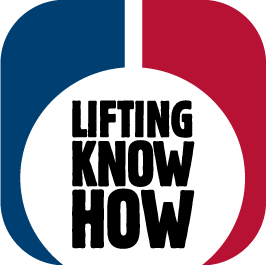 The Lifting KnowHow concept covers our experience and knowledge of lifting. We want to share as much knowledge as possible with our customers, so that we can all do our part to ensure a work environment where lifting accidents do not occur.
In our Lifting KnowHow videos, we have compiled several tips and recommendations for you who is working with lifting equipment. Our videos show, among other things, how to use eyebolts correctly, how to shorten a steel wire rope and when you should discard your roundsling. If you have any questions that have not been answered in our Lifting KnowHow videos, you can read more on our "good to know" page and of course you are also welcome to contact us, and we will be happy to help you.
We share our Lifting KnowHow on various topics. Learn more on our "Good to know" page.
CERTEX Danmark A/S has the knowhow required!
We offer a wide range of services - whether you need us to help get your hoist repaired, perform a load test etc. we are ready to help you!